Your
Creative
Agency
Creative Agency built on 20 years of digital expertise.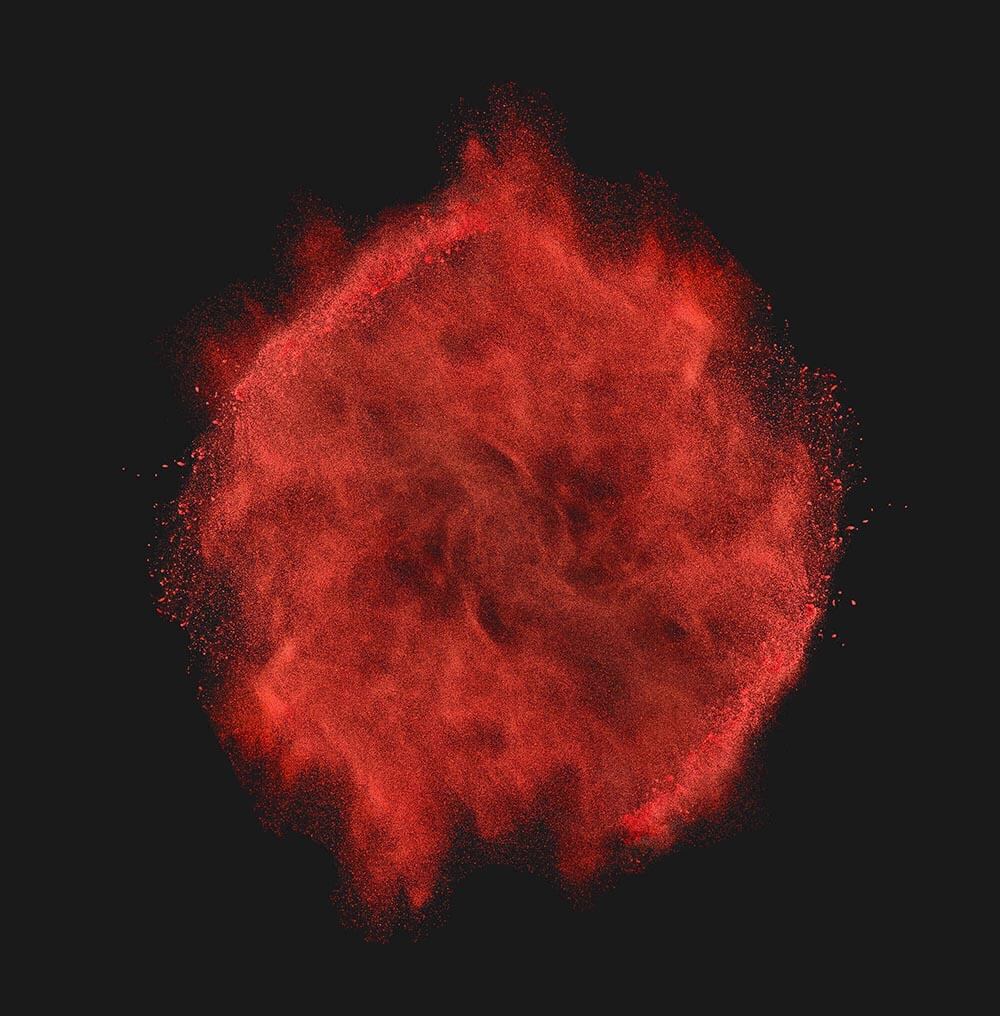 Web design
anything
Our web design services combine creativity, functionality, and user-centered design principles to create visually stunning and user-friendly websites. We tailor our solutions to meet your unique needs, ensuring a captivating online presence for your brand.
Web app
development
Empower your business with bespoke web applications tailored to your specific needs. Our expert team utilizes cutting-edge technologies to create intuitive, secure, and scalable web solutions that optimize user experiences and drive your digital success. Experience innovation in every click.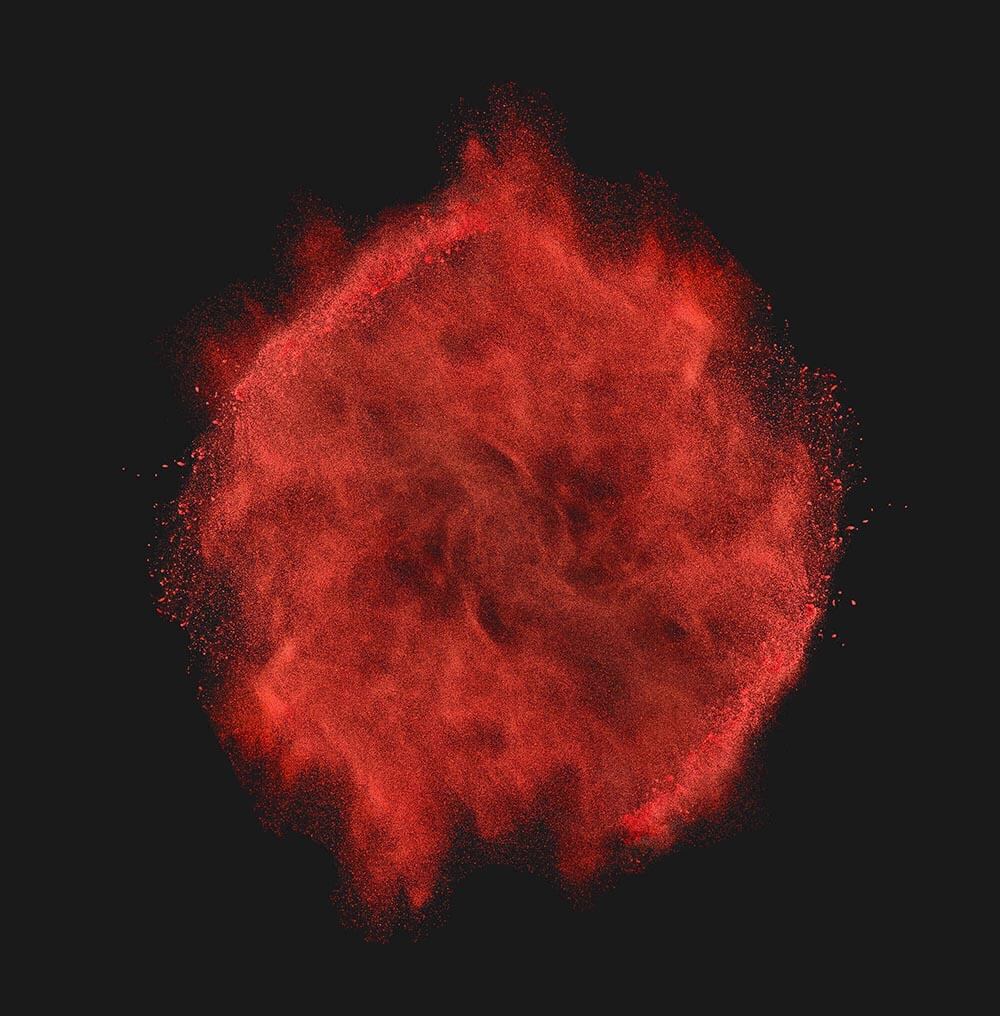 Mobile apps
iOS/android
From concept to launch, our skilled team crafts engaging and user-friendly mobile applications that enhance your brand, boost customer engagement, and unlock new business opportunities. Embrace the mobile revolution today.
Motion graphics
video and animations
Bring your visuals to life with our expertise in captivating motion graphics, stunning animations, and professional video production. Elevate your brand, engage your audience, and leave a lasting impact with our creative multimedia solutions.
SEO
and all that jazz
Boost your online visibility and drive organic traffic with our comprehensive SEO solutions. Our expert team employs proven strategies, keyword optimization, and technical enhancements to help your website climb search engine rankings and dominate your market.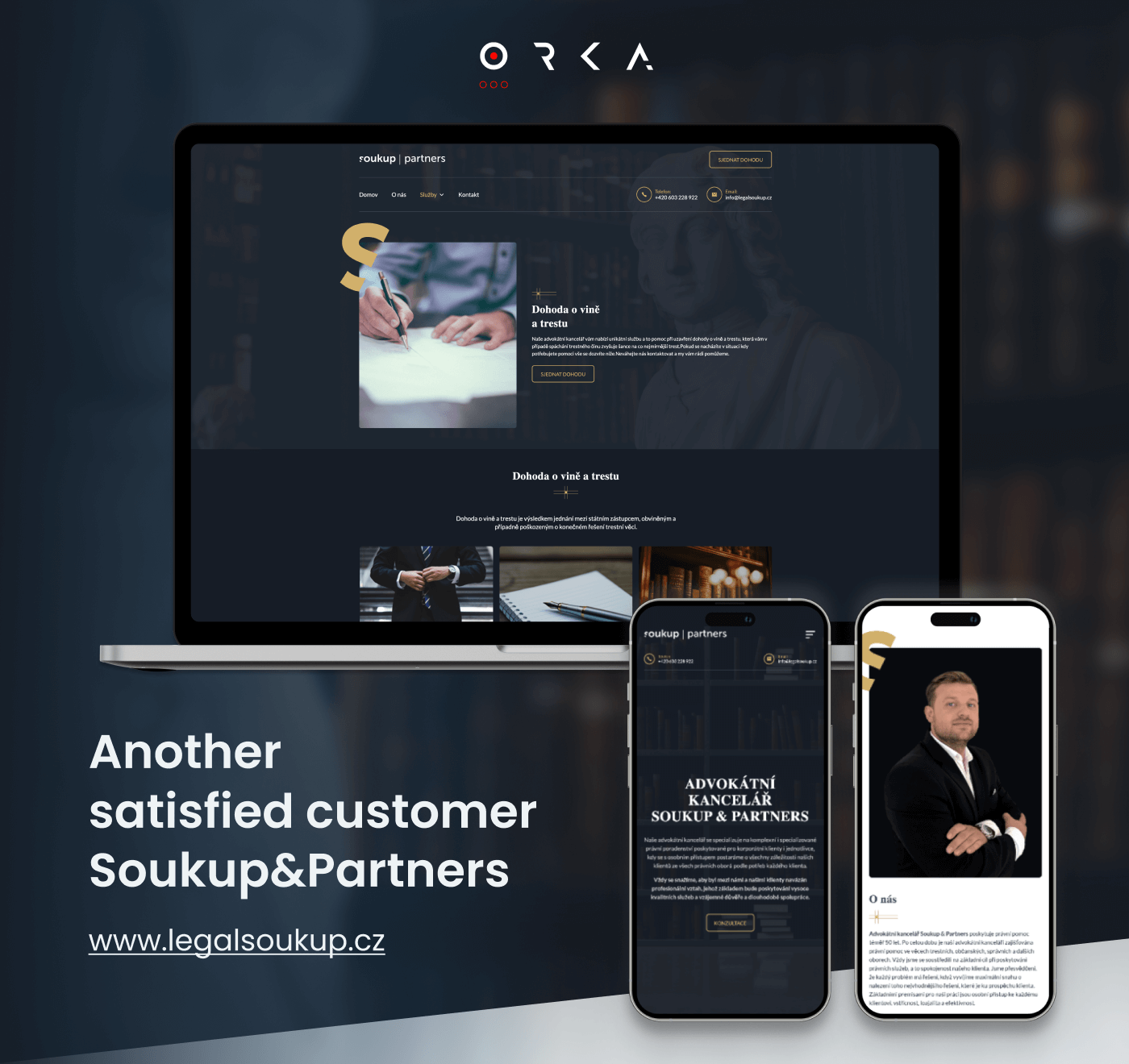 Soukup & Partners
A website for a prestige law firm located in Prague Czech Republic.
Case Study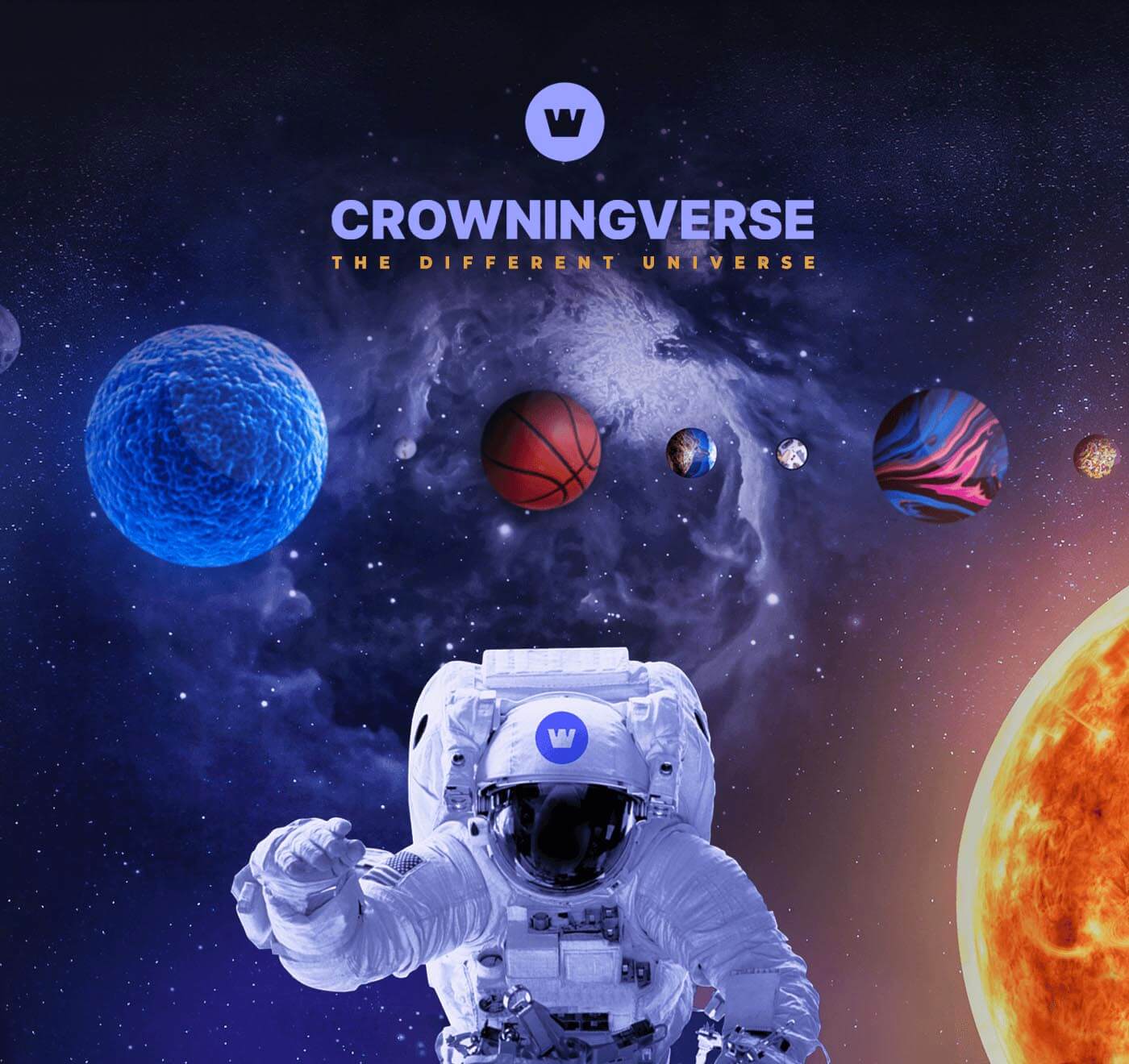 Crowning Verse
A social platform with blockchain functionality. Each planet represents a hobby or a service. Create your own planet, sell your content, get paid in crypto!
Case Study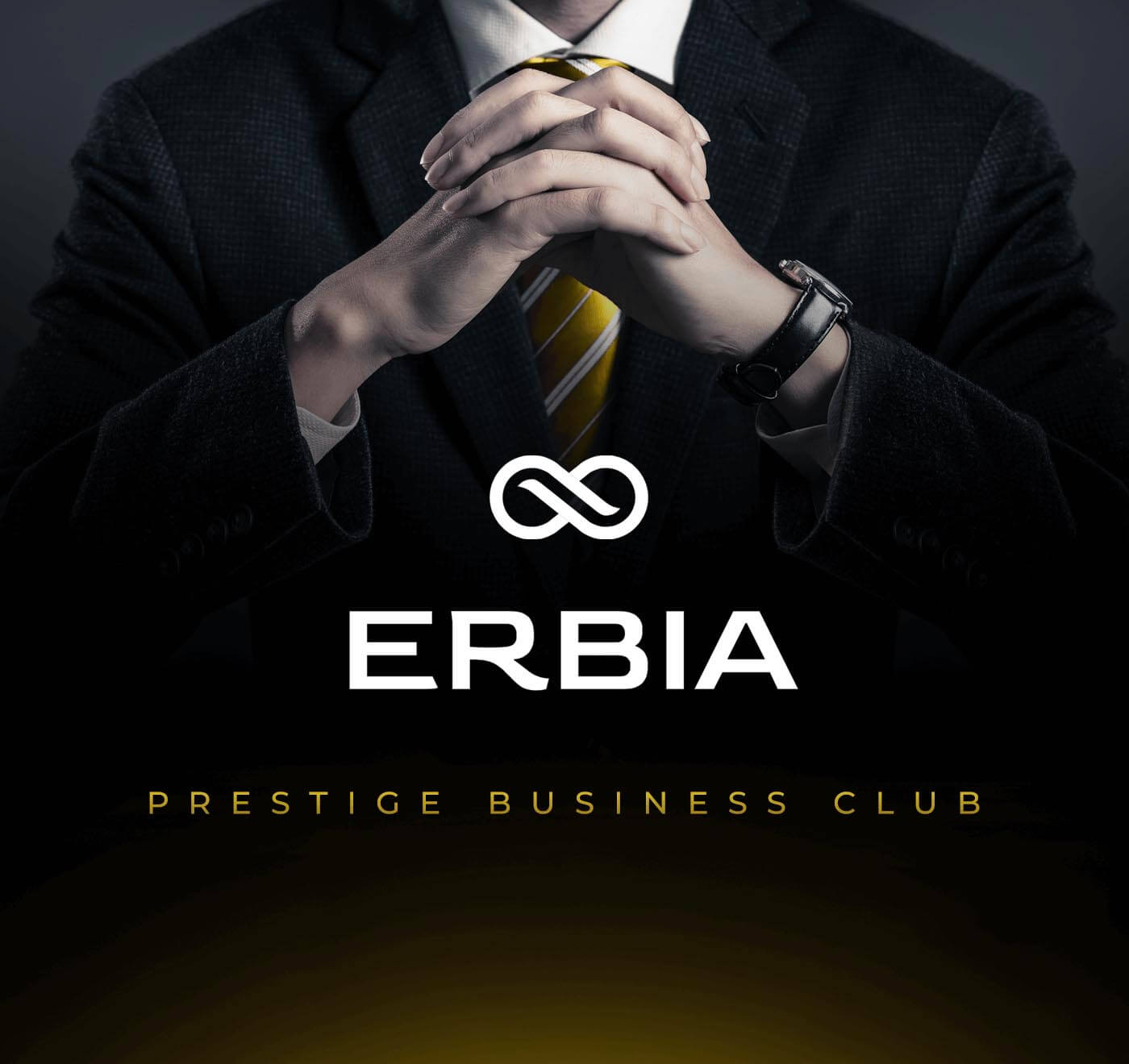 Erbia
A case study for a prestige business club located in Prague. Website design and a brand new CI.
Case Study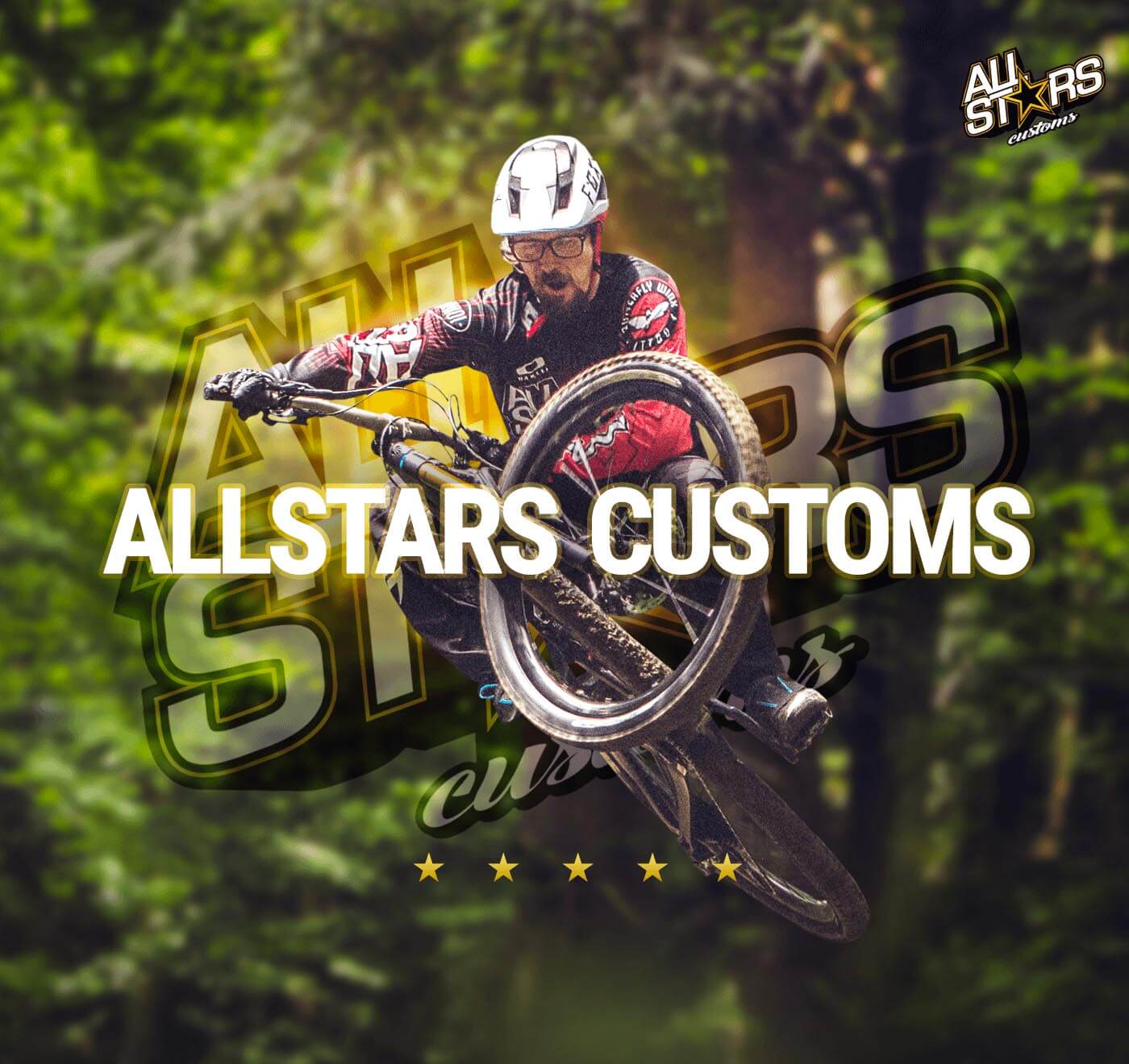 Allstars customs
A custom website for our good friend's custom bike shop.
Website Design
The team
Professional team ready for any challenge.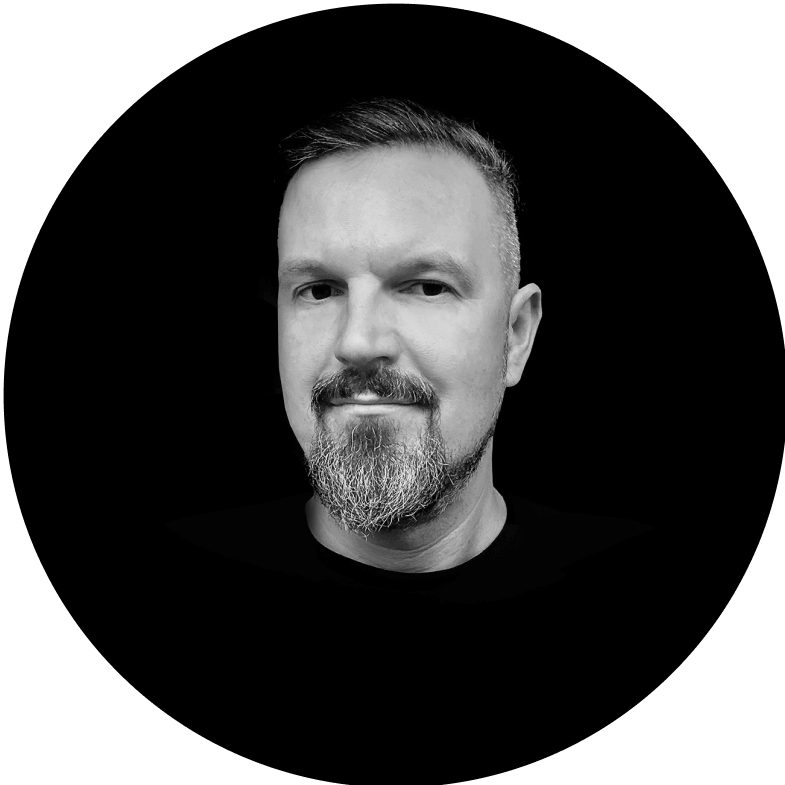 Ricci Scambura
Founder / Consultancy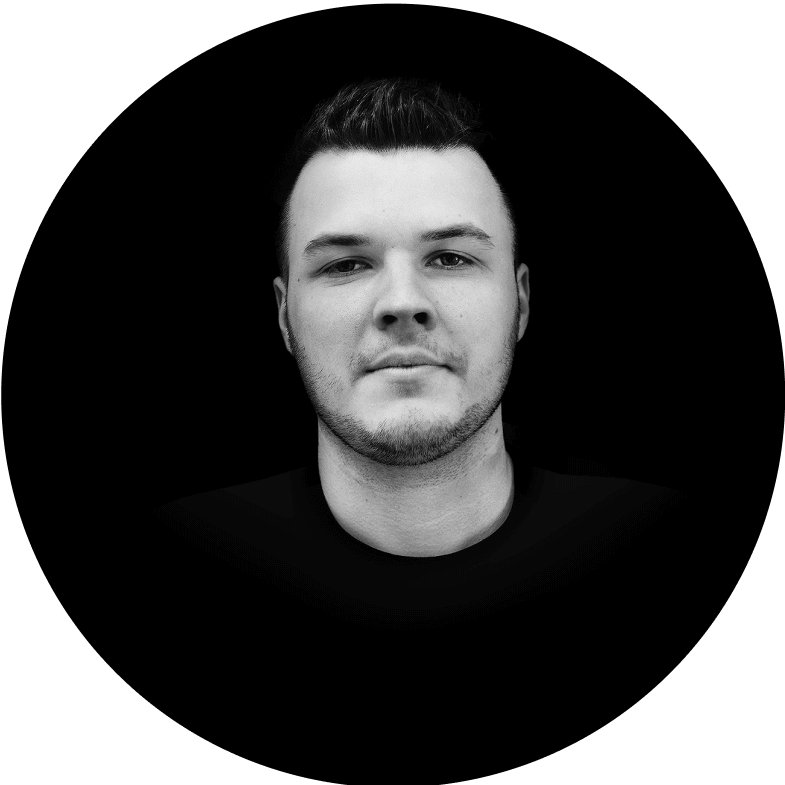 Lubos Frajtko
Fullstack developer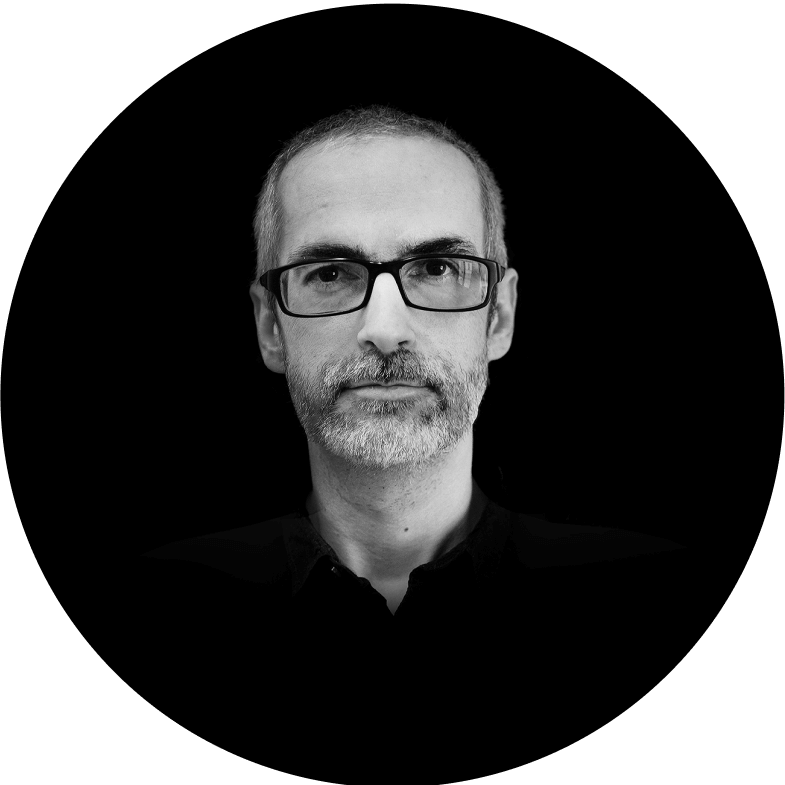 Brano Kolinovsky
Backend developer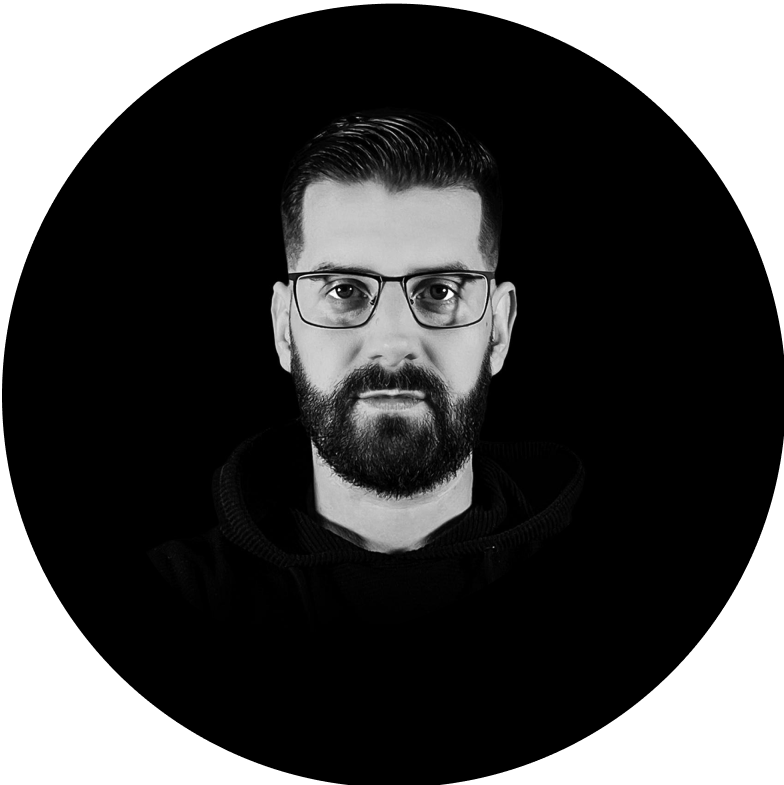 Contact us
Let's start working together.
Get in touch with us!